Industrial Control Computer
Device Management System

Industrial Control Computer
Content Distribution & Display

Multimedia Resource Management

Device Usage Report

Data Collection
Remote Desktop Monitoring

Policy Management

App Management

Device Management & Control

Device Registration & Connection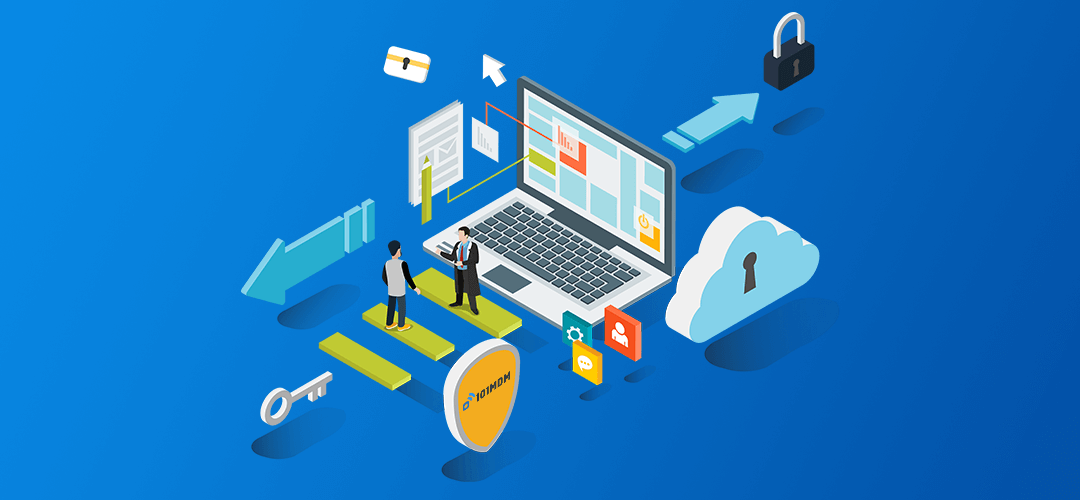 Overview
101 Education Mobile Device Management Solution is an education-driven solution that targets parents, teachers, and educational administrators at all levels.
As a foundation of the smart education environment, it can manage educational devices and resources in different scenarios, making the process controllable, convenient, and safe.   
Features

Secure
Set up black and white lists of apps and websites to restrict app usage and webpage browsing in class. 

Monitor all student screens to ensure they focus on learning.

Remote
Manage and control devices remotely with a few clicks.

Create device groups and mange in batch. 

Support the schedule of command execution.

Simple
Collect real-time device status, system operation process, and other information.

Push reminders when the device indicators exceed the limits.

Help IT staff solve device problems promptly.

Unified
Connect different brands and types of devices to a unified management platform, and conduct comprehensive device management.

Assist management and decision-making with data reports.
Digital Device Management
On-campus Screen Control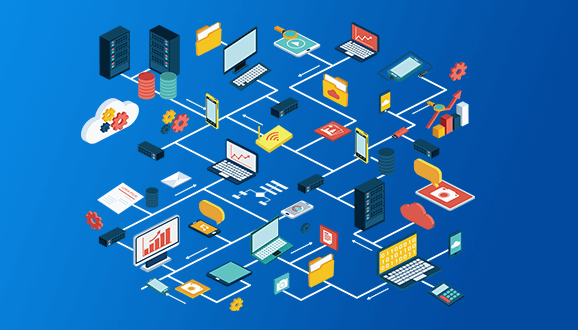 Manage and control devices across the school, including device information collection, file distribution, power on/off, etc. 
Export usage reports as a reference for device upgrades.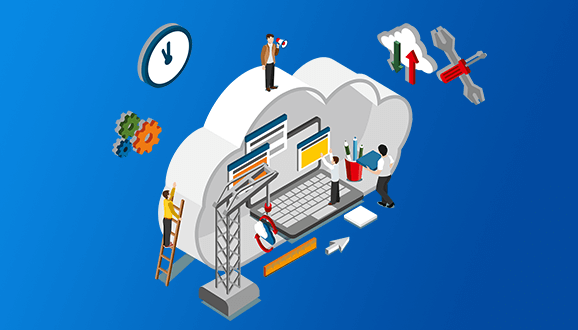 Manage content broadcasting by uploading, editing, and distributing content to digital screens at school.
Detect and prompt device abnormalities in time with remote monitoring.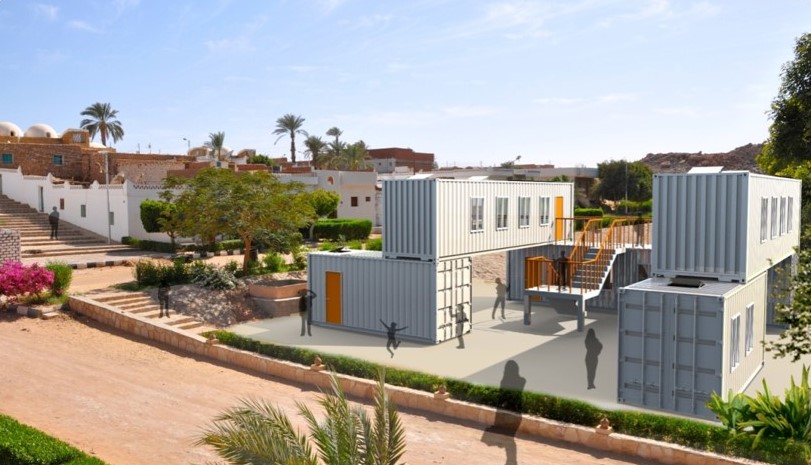 Education MDM System in Egypt
Control all the education devices across Egypt with private cloud deployment. 
Enable education administrators to view usage statistics.
Update operating systems and apps to the latest version.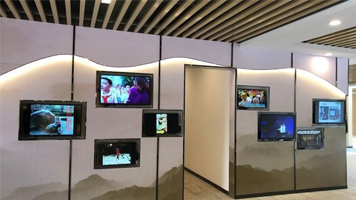 2nd Affiliated Primary School of Fuzhou Education College
Manage multimedia devices on campus.
Distribute and apply educational programs and resources with one click.
Control and secure the teaching process with policy settings on device usage.